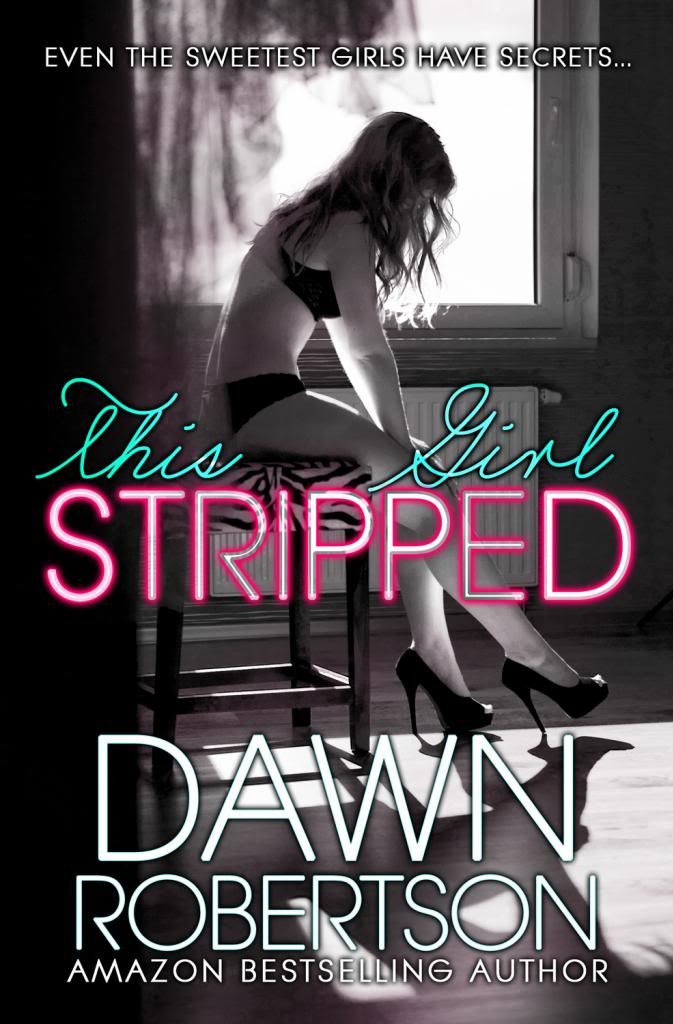 BUY NOW
My innocence was shattered one steamy October night, when I sold my soul to the devil to pay for a week in a dirty motel room.
Thinking I could rid myself of him, I fled the safety of the nomad lifestyle I had embraced my entire life for the security of a small upstate New York town, alongside my big sister Star.

What I never anticipated was a green eyed stranger that would steal my heart and never look back. And a dark eyed man on a motorcycle, who would teach me how to trust again. Both of them completely shattering every wall I ever put up to keep men out of my vulnerable world.

I am Paisley Bloom, and this is my devastating story.
~~~~~
A nice addition to the HERS Series. I liked the relationship between Paisley and Diesel, and the lust between her and River, but it all was a bit rushed for me. I guess I wanted more development of a relationship between either of the couples, but I felt it was all a bit start and stop. If you have read the other books in the series, I felt they flowed a bit better, where THIS GIRL STRIPPED was a little chaotic. The flow of the storyline was a bit off and the plotline shot out in different directions.
I would recommend to fans of Dawn's who want to continue the series, but for New Fans, I would recommend starting with HERS first, which is a great read!
~~~~~
Dawn Robertson is a twenty-something indie erotic romance, and mother. She lives in sunny senior citizen packed Florida, where she wrangles her kids, and Pitbull puppy.

Dawn can normally be found swearing like a sailor, making late night drive-thru appearances, arguing with her kids (or being run over by their power wheels), reading a steamy romance while hiding in her bathroom, writing her little heart out on her laptop (or dragging her Macbook to the Genius bar praying they can save her latest work in progress), or sipping on a smoothie. She loves to hear from her fans, readers, and authors alike. Feel free to drop her a message.

Dawn rarely takes life seriously, so be sure to expect heavy sarcasm from her. She is also the life of the party, so be sure to meet up with her at one of the many author events she will be attending in the next couple months. Buy her a shot of whiskey, and she will love you for life.