Enter Below to Win
A Paperback Set of A TOWN CALLED VALENTINE &
TRUE LOVE AT SILVER CREEK RANCH by Emma Cane
with Delicious Colorado Chocolates to Sweeten the Deal!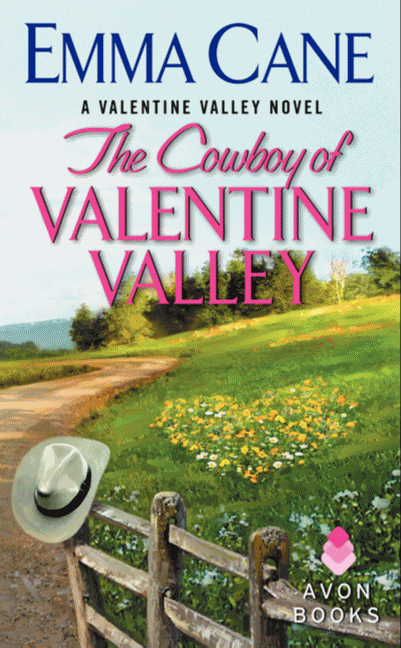 The Cowboy of Valentine Valley
Valentine Valley Book Three
Emma Cane
Released Jan 28th, 2014
Buy Now
Welcome to Valentine Valley, where the cowboys have many talents and love is waiting around every corner . . .
Ever since a heated late-night kiss—that absolutely should not have happened—cowboy Josh Thalberg makes former Hollywood bad girl Whitney Winslow's pulse beat faster. But when she decides to use his gorgeous leatherwork in her new upscale lingerie shop, Leather & Lace, she's determined to keep their relationship strictly professional . . . even if she wants so much more.
Josh has never met a challenge he isn't up for. Which is probably why he allowed Whitney to persuade him to take the sexy publicity photo that went viral—and now has every woman in America knocking down his door . . . every woman except the one he can't get out of his head.
But how to convince a reformed bad girl that some rules are worth breaking?
~~~~~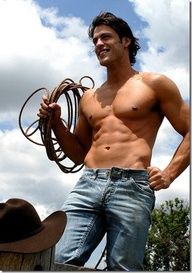 (A Tasty Read's Vision)
Age: 27
Occupation:
cowboy and leather craftsman
Physical Description:
Josh has tousled brown hair, hazel eyes, a straight nose, and a little scar on his chin—being a cowboy is dangerous work!
Likes:
He loves being a cowboy, working outdoors and with animals. But he's also a gifted leather craftsman, who once made little leather key fobs and journal covers and belts for places like Monica's Flowers and Gifts, but now an Aspen boutique wants him to create expensive shoulder bags.
Dislikes:
Josh is pretty laid back and fun, so I guess he'd dislike people who take themselves too seriously.
Relationship Status:
Single, although the moment he meets lingerie store owner Whitney, he has second thoughts.
Typical Friday Night:
Playing pool or cards at Tony's Tavern.
Drink of Choice:
Favorite Food:
the truffle fries at Ajax Tavern in Aspen
Favorite Song:
Choice of Transportation:
Boxers or Briefs:
Best Memory to Date:
When the residents of Valentine Valley all got together to support the proposal of an upscale lingerie shop, Leather and Lace, by throwing bras in a tree next to town hall (TRUE LOVE AT SILVER CREEK RANCH). He happens to be pretty interested in the owner of the store, Whitney Winslow…
Words to live by:
A person can't be all work—it's the little things that make life enjoyable.
Giveaway
a Rafflecopter giveaway
~~~~~
About Emma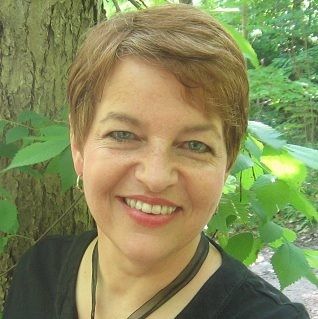 EMMA CANE grew up reading and soon discovered that she liked to write passionate stories of teenagers in space. Her love of "passionate stories" has never gone away, although today she concentrates on the heartwarming characters of Valentine, her fictional small town in the Colorado Rockies. Now that her three children are grown, Emma loves spending time crocheting and singing (although not necessarily at the same time), and hiking and snowshoeing alongside her husband Jim and two rambunctious dogs Apollo and Uma