Enter to win
Two copies of ebook copy of ACADEMY OF LOVE by Kate Deveaux,
Three $10.00 Amazon cards, or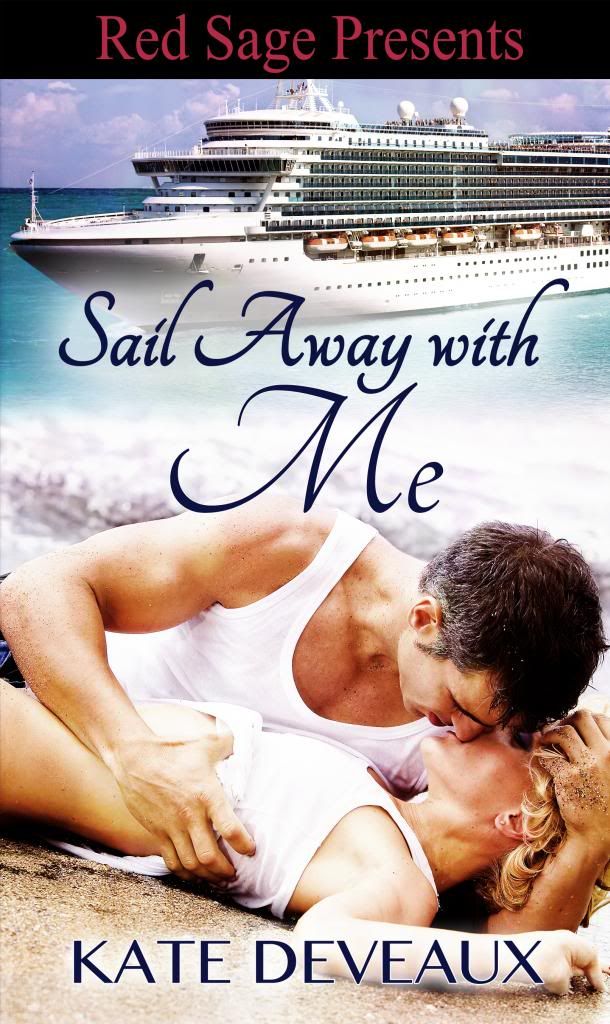 BUY NOW
Before Jody Carter and her three best friends ever set foot aboard the luxury cruise ship, Jody falls into the arms of uber hunky celebrity guest Taggart Keith, when he saves her shoe from falling to the depths of the sea. Their attraction is undeniable, but the recently divorced single mom knows the last thing she needs is to complicate her life in just seven short days. But that's exactly what happens when Jody takes a chance — for once in her life— and gives into a week of sensational pleasure.

Taggart helps her discover her more sensual side — one tantalizing night at a time.
~~~~~
Firstly, kudos to Kate Deveaux for a fabulous romance! Not only was it so refreshing to pick up a romance that wasn't about two angsty twenty-something's, but two adults who have careers and lives, with a heroine who is divorced with a son and a man who has a career as a Self-Help Guru (who needs some help himself...haha). It was nice to see a group of lady friends in their forties who still make time for each other, and share and gab about guys and life and family. Really made me miss my girlfriends back in New York.
As for the storyline, Kate did a fabulous job at grabbing your attention, falling madly in love with Taggart and then sharing a broken heart, heading home, not knowing if Jody and Taggart can make things work...And with crazy-assed Felicity (grrrrrr....reminded me of the crazy bitches from The Bachelor who we love to hate).
My emotions were all over the place as I prayed that these two would make things work between them, because Jody deserved to be happy and so did Taggart. (And YES, I wanted to punch Jody's ex-husband in the face...I am sure you will share my sentiment)
And the bedroom action....WHEW....I think you will need a Cold Shower, or a dip in a pool after you are finished with some of these scenes. Jody and Taggart have got chemistry that set the pages on FIRE!!!
Fabulous read, especially for those of you who are sitting in the house cause it is too cold outside to go out...grab SAIL AWAY WITH ME...and get HEATED UP!!!

~~~~~
Giveaway
a Rafflecopter giveaway
~~~~~
Meet Kate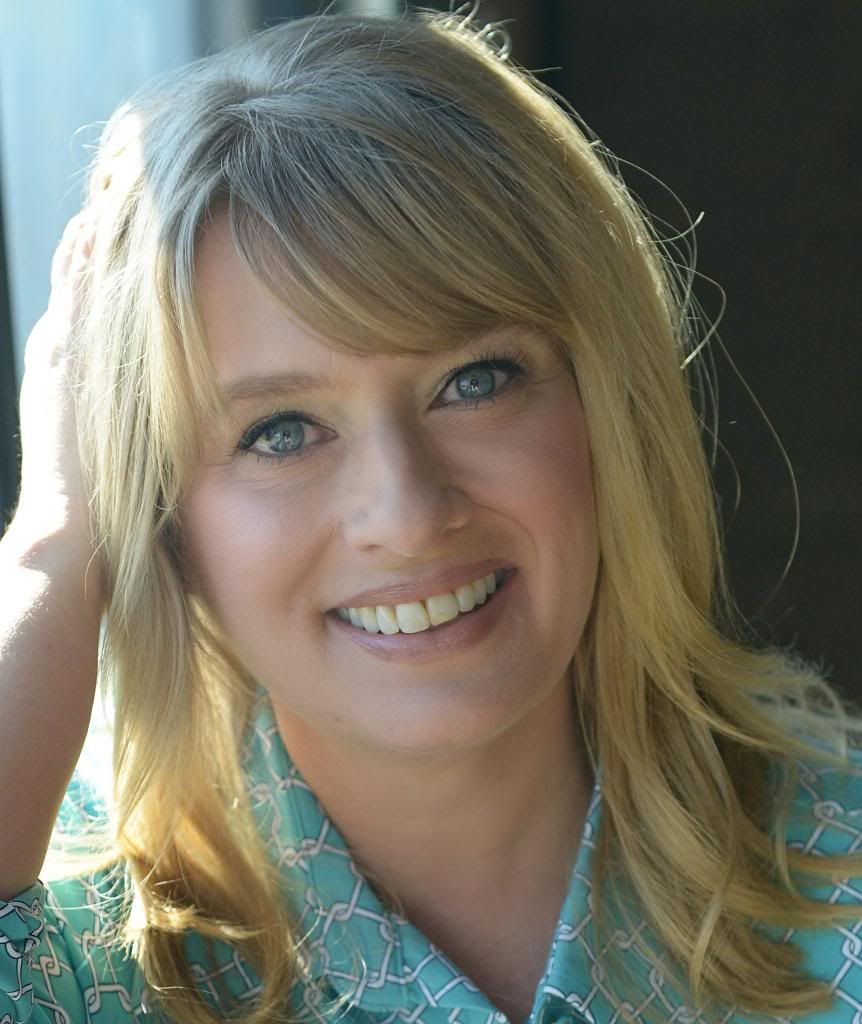 KATE DEVEAUX is a contemporary, erotic romance writer and die-hard romantic. It was after reading Jane Eyre in high school, that she became hooked on the idea of writing about romance, excitement and drama. Kate has been penning stories, from the sensual to the sinfully sexy, ever since!
A former wedding planner, Kate has always been "in love" with love!

She was inspired to transition from writing racy short stories to full length manuscripts after meeting other authors in the romance world at industry workshops, conferences and events. Now a multi published contemporary romance novelist, Kate is a member of Savvy Author, Romance Writers of America (RWA) as well as their erotic romance chapter, Passionate Ink. Born in London, England, Kate has lived in both the U.K. and the U.S. She and her husband currently reside in Arizona.

When she's not writing or reading, Kate can be found on the tennis court—yes, there's even "love" in that game too!